Students Gain Valuable Network Opportunities in the Local Area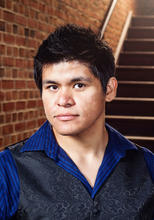 Mason Music Productions Producer - Cristian Perez
Mason Music Productions (MPP), an initiative to hire Mason students to play at area events, was originally created in early 2012 by former professor, Glenn Dewey, and subsequently taken over in the Fall of 2022 by Argentine guitarist/composer Cristian Perez.
Students are provided opportunities to perform and network throughout the D.C. metropolitan area in support of university events, fundraising  initiatives, ceremonial events, weddings, retirement communities and cocktail functions. Students work closely with Mr. Perez on skills such as professionalism and etiquette. They learn repertoire, develop communication skills and are provided with networking opportunities to better prepare them for the professional music world.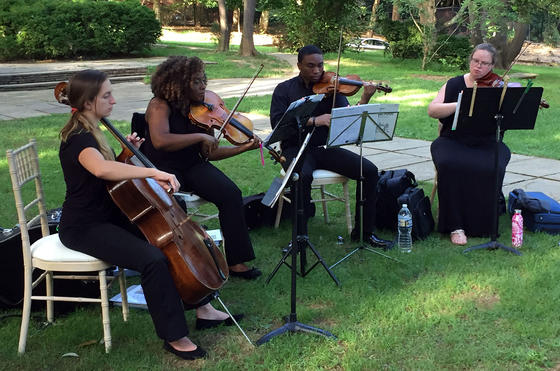 Since its inception, MMP has allowed for Mason students to perform for over 2,000 events in and around the Washington, D.C. Metropolitan area. Ensembles range from standard string ensembles and cocktail jazz combos to brass quintets and solo instrumentalists such as vocalists, pianists, guitarists, and harp.
Thanks to a generous donation, our Music Technology students can now provide real-time sound reinforcement with our new state-of-the art sound system.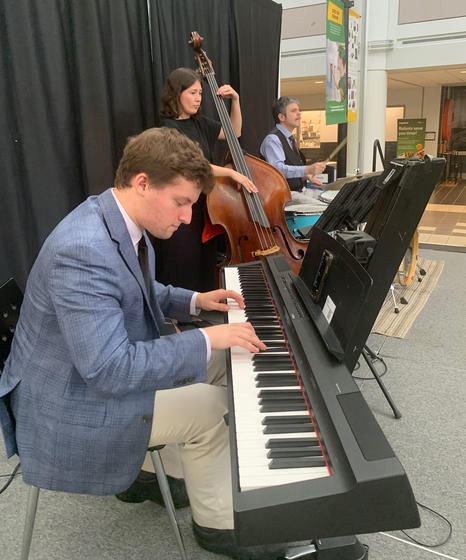 Request A Mason Musician
If you are having an event and are interested in musicians from George Mason University providing music, please use the form below to provide a brief description of your event, the date, time and location, and your contact information. A member of our staff will contact you as soon as possible to discuss your request and provide a price quote.